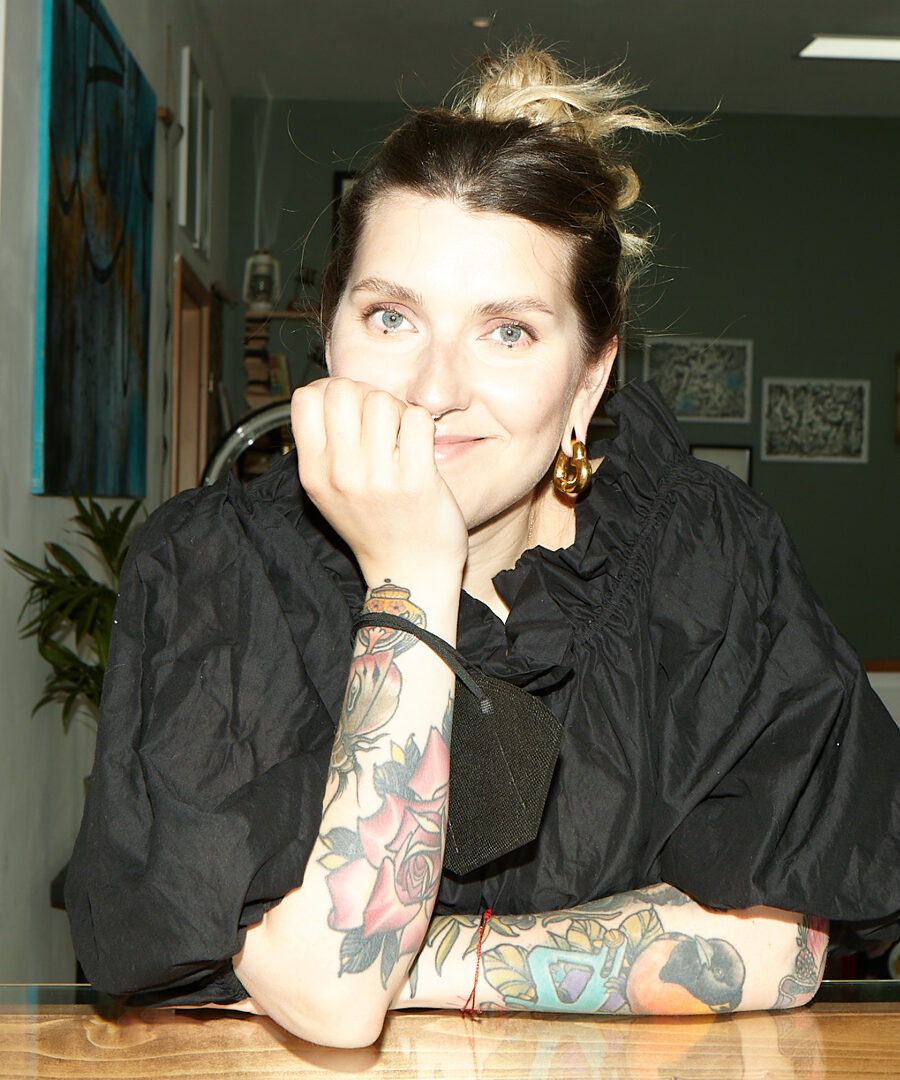 People
FYTA meets Nastia:
Nastia Zlotin enthralls her fans with surreal plant metamorphosis and anatomically accurate drawings. We needed to know more about this Berlin-based tattoo artist, so we sat down with Nastia and discussed her love of plants and tats.
Learn more >
show all >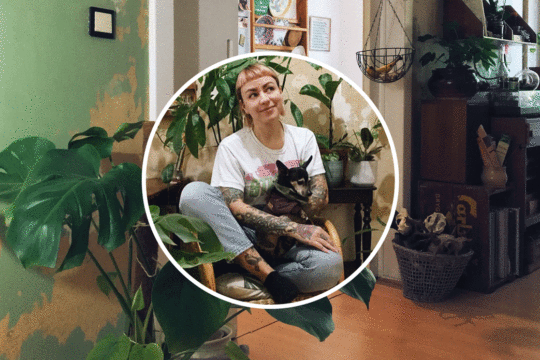 Plantfluencer
@floraamalie
A truly genuine way of sharing her day-to-day and a mindful approach to co-existing with plants in a respectful way: meet @floraamalie!
Learn more >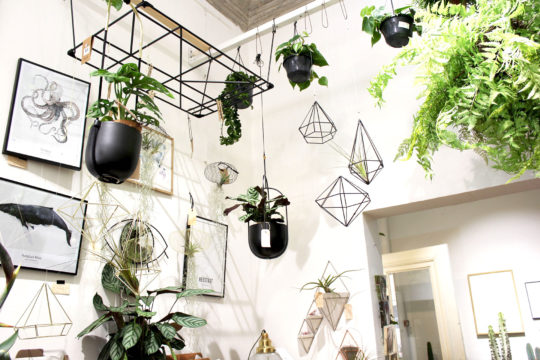 Shop
Winkel Van Sinkel
We've paid a visit to Hamburg's Winkel van Sinkel: a concept store which provides you with an opportunity to meet people and use all six senses – offline
Learn more >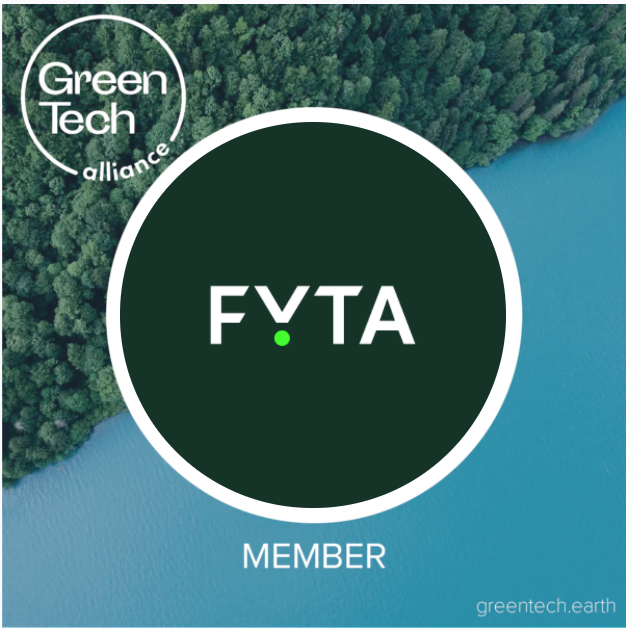 We are joining the Greentech Alliance!
Wohoo! We are excited and honored to join the Greentech Alliance as a new member.
The Greentech Alliance is a community of Greentech companies from all over the world who create solutions for a sustainable future.
? ? ? ? ? ? ? ?
Meet us at #bits20
We are excited to be part of Bits & Pretzels 2020, Europe's biggest founder festival. Can't wait to join interesting talks and discussion and meet inspiring folks. If you are around, please visit our virtual booth and invite us for a chat!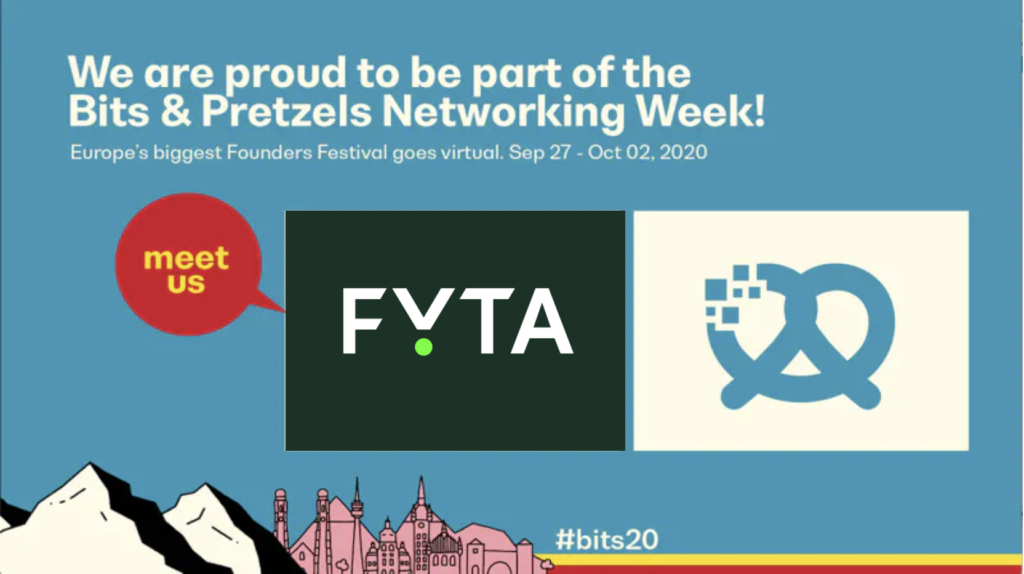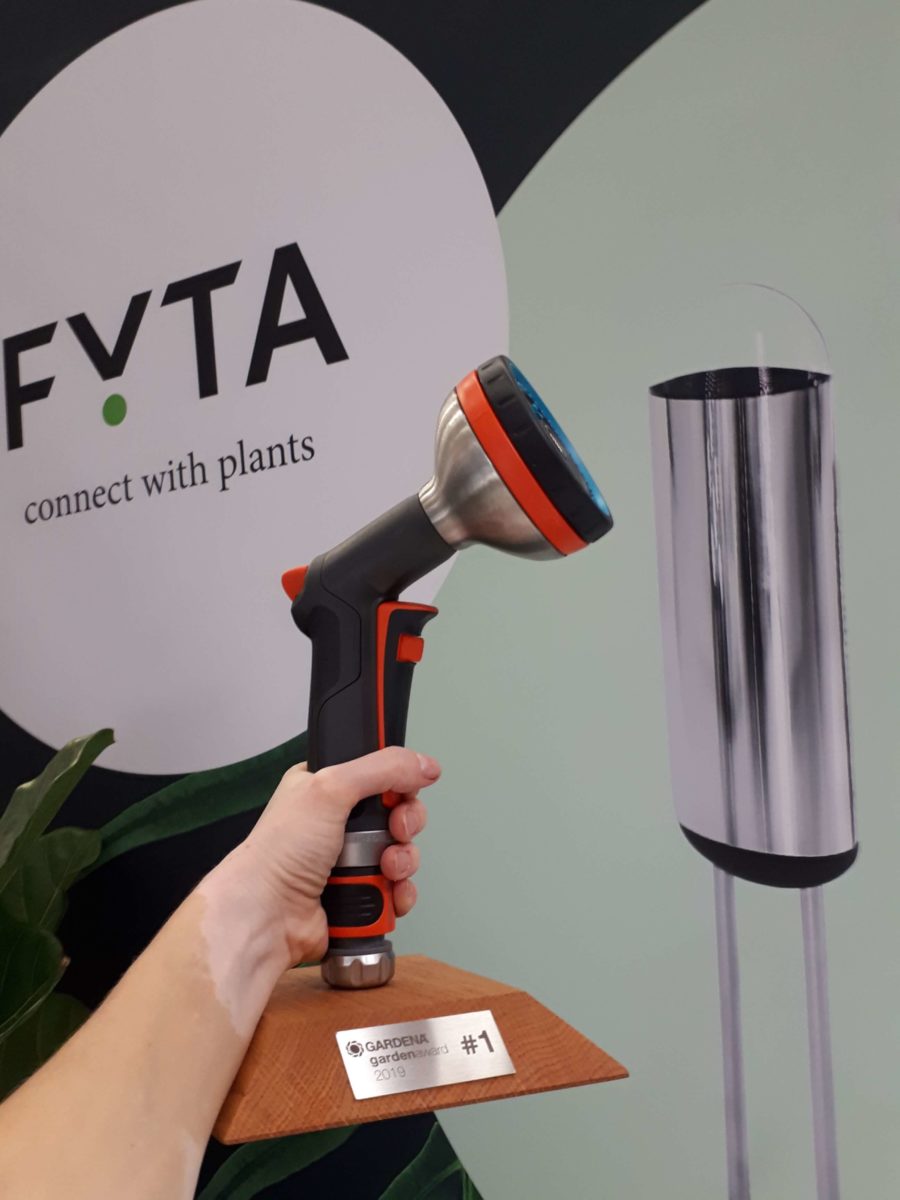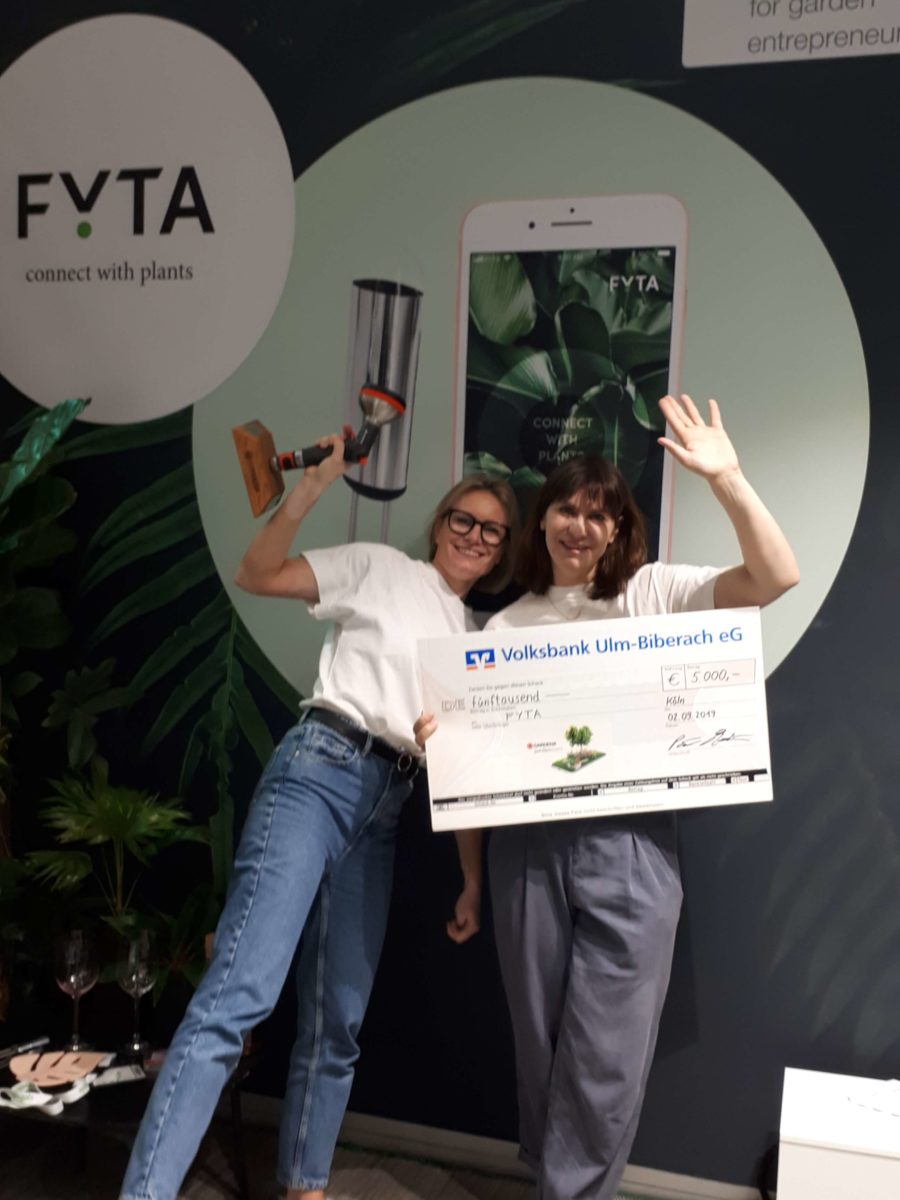 We won the GARDENA start-up award!
Last week we were invited by GARDENA and the Messe Köln to participate at the SPOGA+GAFA 2019 in Cologne. They sponsored a booth for us and it was the first time we presented the FYTA Beam to a larger crowd. And even more exciting…we came out first in the competition for the GARDENA garden start-up award. Thank you GARDENA! We had an amazing time.
? funded on Kickstarter!
Wohooo…we made it! The FYTA Beam campaign on Kickstarter reached its funding goal of €50,000 today and we still have a few more days to go.
Thanks to all of you! We're over the moon!
FYTA Beam go……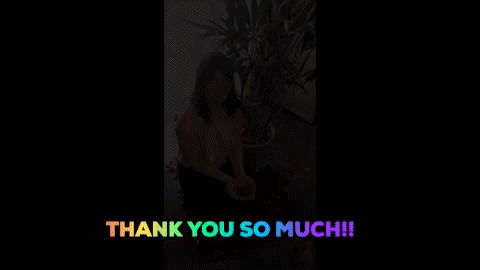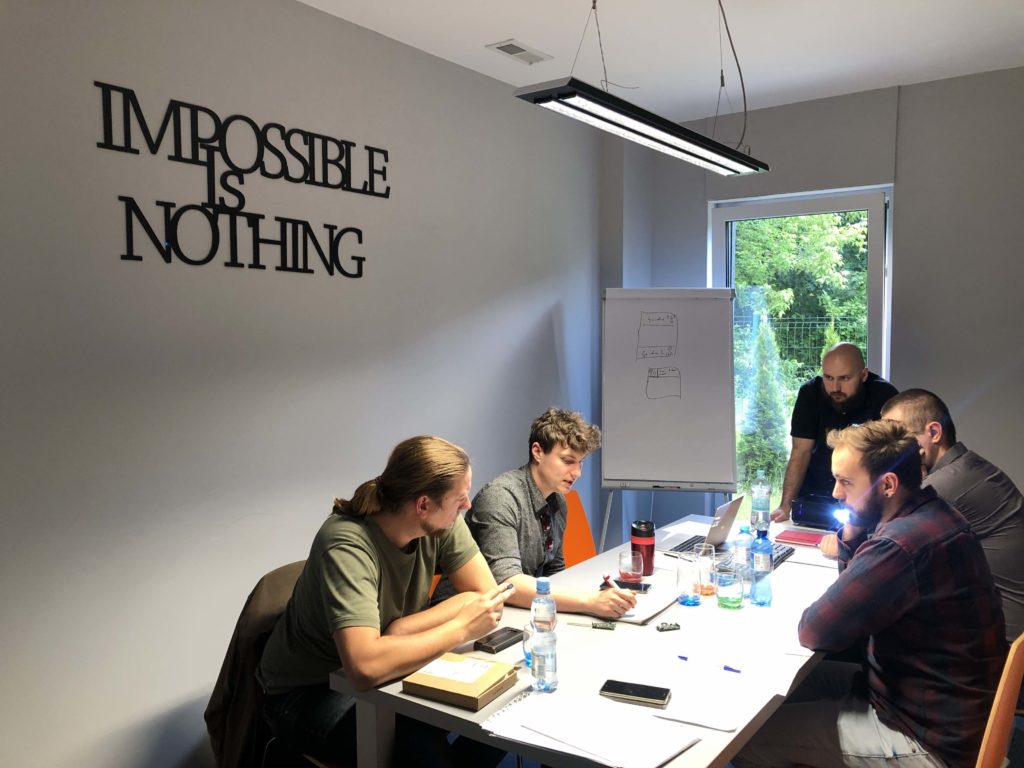 Impossible is nothing!
Our team went to Poznan (Poland) to work with our amazingly talented app and backend developers from VAO on a few issues regarding the Hub-Server connection and App functionality. The most fascinating part of developing an IoT product is to see how the best ideas often emerge out of a need to resolve a seemingly difficult problem.
Video did NOT kill the radio stars!
Today we were invited for a live interview to Berlin's cooles radio station, FluxFM, to speak about FYTA and the Beam. This was so fun and exhilarating! Did you catch it?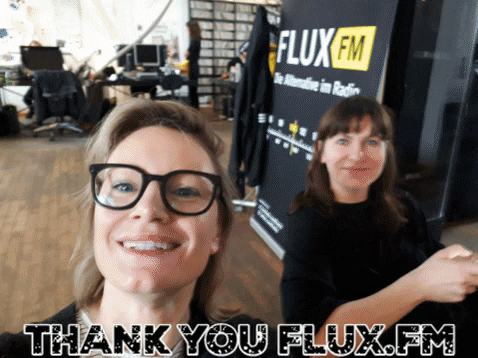 show all >