Winkel van Sinkel is a concept store which provides you with what no web shop could ever deliver: the opportunity to meet people and use all six senses – offline.
We are in the Hanseatic city of Hamburg – the city of salesmen and traders. It's a bustling environment around the quirky shop of Winkel Van Sinkel at Wexstrasse 28. Here, sensual plants in all forms and shapes meet minimal Scandinavian interior design and beautiful stationary. Bird of paradise, calatheas, begonias and elephant ear as well as a variety of odd looking cacti are but a small part of this carefully curated plant collection.
Between plant deliveries, pots, coffee and boxes, we meet Zelda. Her beaming smile and dynamic body language immediately reveals that this is someone who has truly found her passion.
How does someone come up with the idea of opening a plant concept store? In her late thirties, Zelda experienced a reinvention. "If you're focusing on the essential and asking yourself what you really like to do, you can liberate yourself." Zelda wanted to get out of the corporate life and its power plays. She wanted to slow down and to spend more time with her kids rather than outsourcing childcare. So she made a bold decision: "I only wanted to surround myself with things I like – beautiful things!" And this is how Winkel van Sinkel was founded in 2018.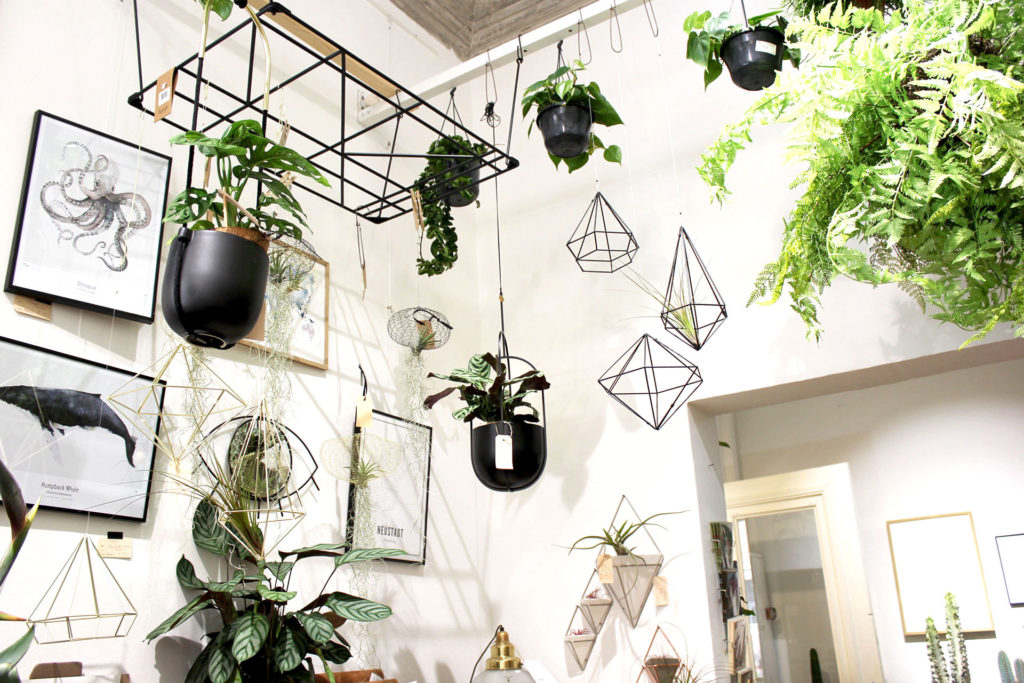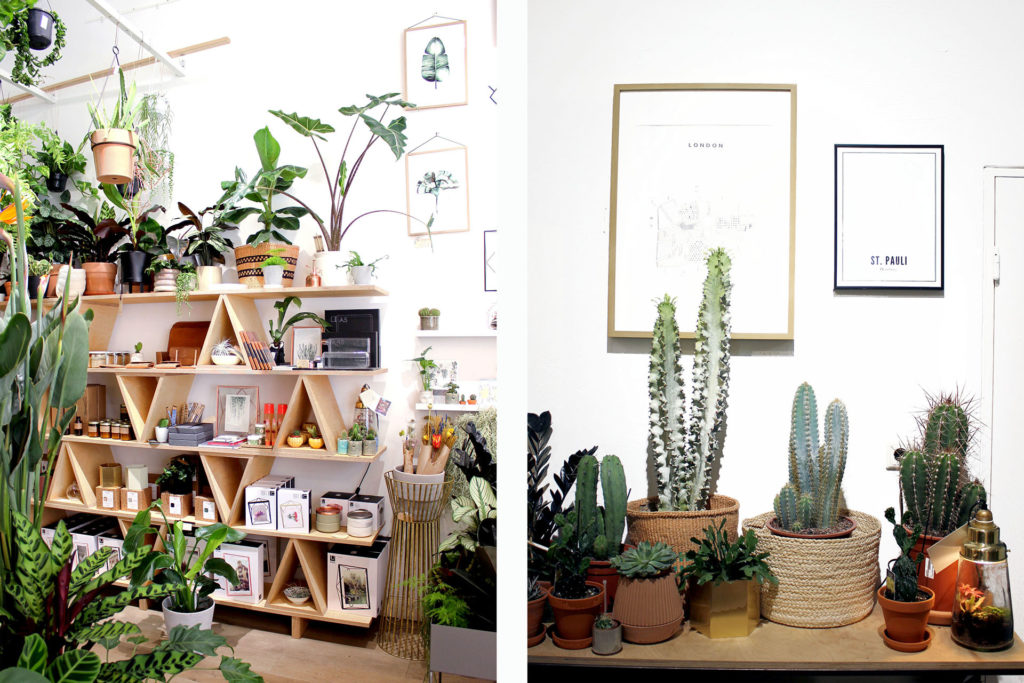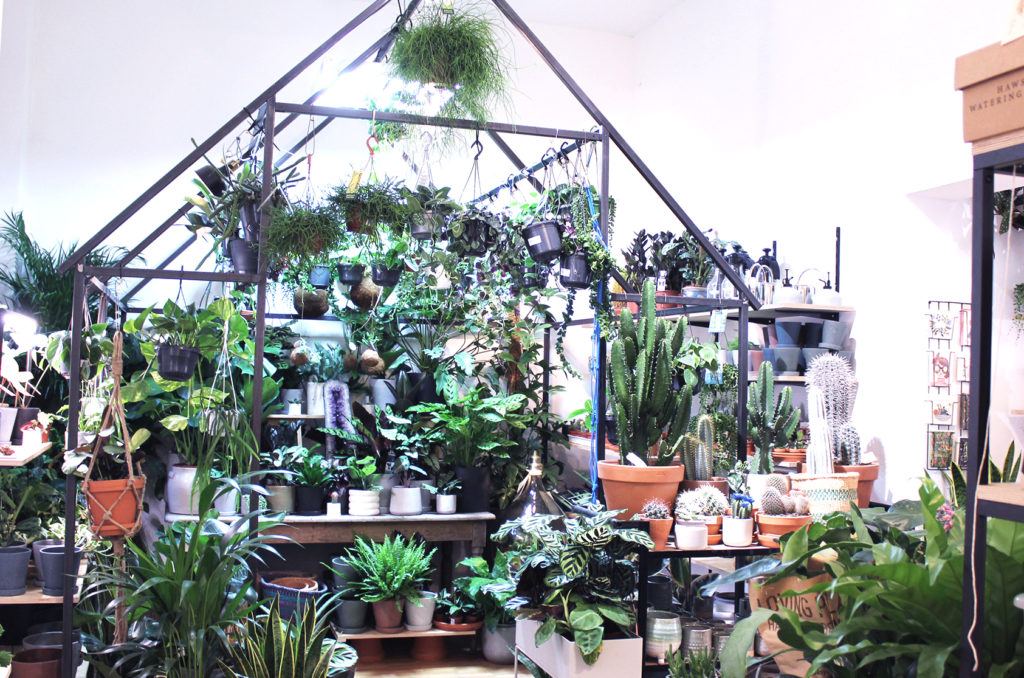 Zelda has an eye for trends, as is evident in the selection of stationary, pots, pictures, and leather accessories. Her knack for taste and trade is rooted in her family history. Her father handed down his passion for specialized stores. A family with roots in the Netherlands, they all had an eye for Nordic design. But plants? No way! Grandmother would only tolerate artificial silk flowers…
Still, plants are prefect botanical roomies for Zelda. "House plants are more than a trend in interior decoration. Particularly in an urban environment, we are longing for a closer relationship with nature. Be it bio-smoothies and regional produce, organic cotton for clothes, or sustainable woods for furniture, the collective is aware of nature and wants to bring it back into their homes by getting plants."
Collective means people. And people are important for Zelda.
"When I see a customer in my store, I can tell right away which plant is going to be the best match for him." And this is what Winkel van Sinkel is all about: building relationships with plant lovers, taking their needs seriously, and catering to them. "My customers have supported and helped shape the store." And this isn't only paying off financially: customers have contributed by sharing bits of their lives. Postcards tell of "Winkel van Sinkel Babies" carrying on the green thumb of their parents.
Zelda's favorite plant? A present by a fan of the store. A sparrmannia, which Zelda raised from the cradle, watching it grow. She is especially smitten with its particular shape and the beautiful soft leaves.
It is Zelda's way of enjoying her work, her disarming smile, and her empathy for plants –and people passionate about interior – which makes Winkel van Sinkel much more than Instagold: what matters are botanical – and most of all – human encounters.