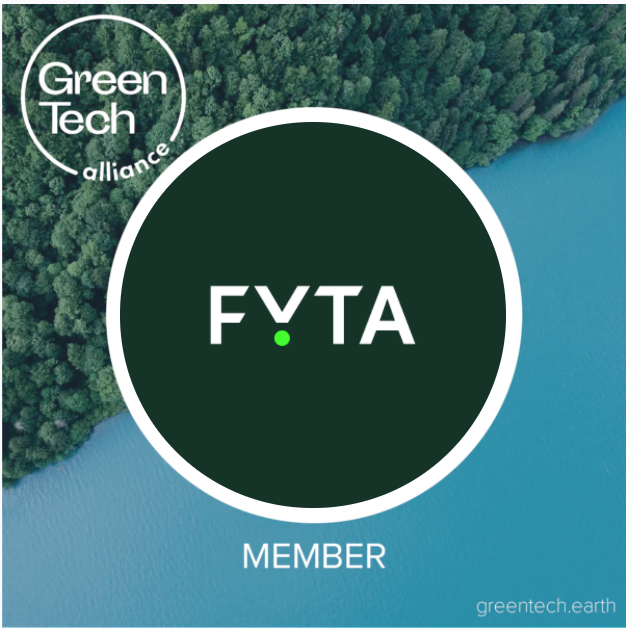 We are joining the Greentech Alliance!
Wohoo! We are excited and honored to join the Greentech Alliance as a new member.
The Greentech Alliance is a community of Greentech companies from all over the world who create solutions for a sustainable future.
? ? ? ? ? ? ? ?
Meet us at #bits20
We are excited to be part of Bits & Pretzels 2020, Europe's biggest founder festival. Can't wait to join interesting talks and discussion and meet inspiring folks. If you are around, please visit our virtual booth and invite us for a chat!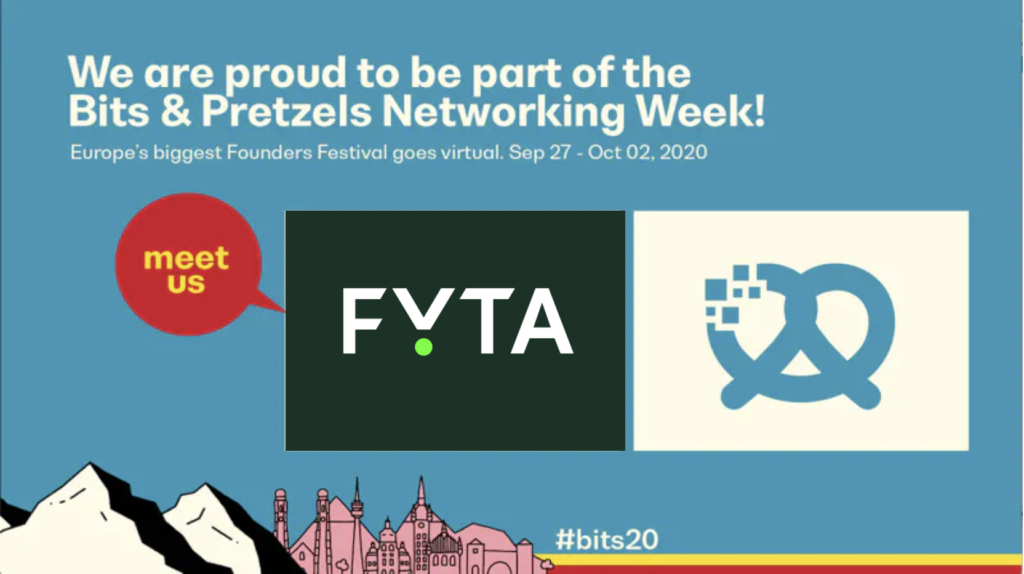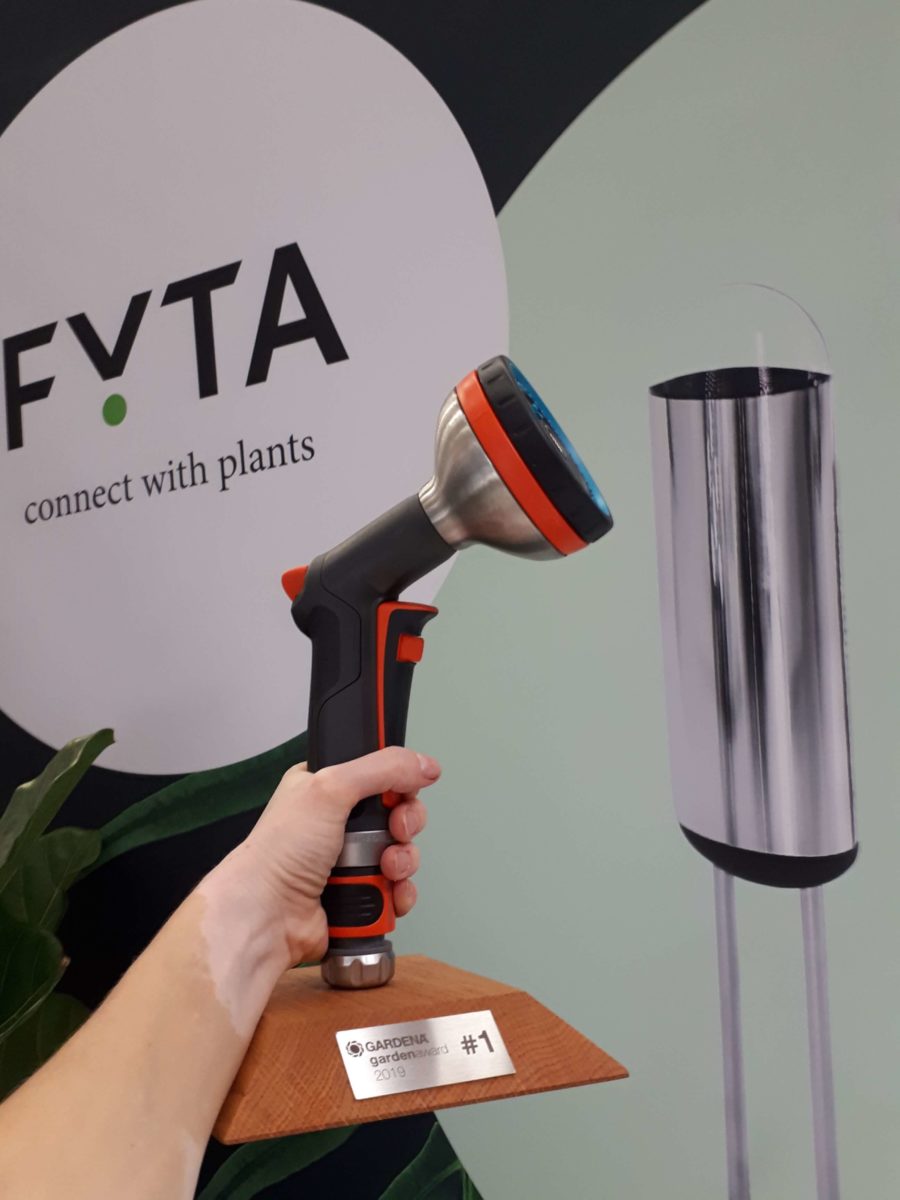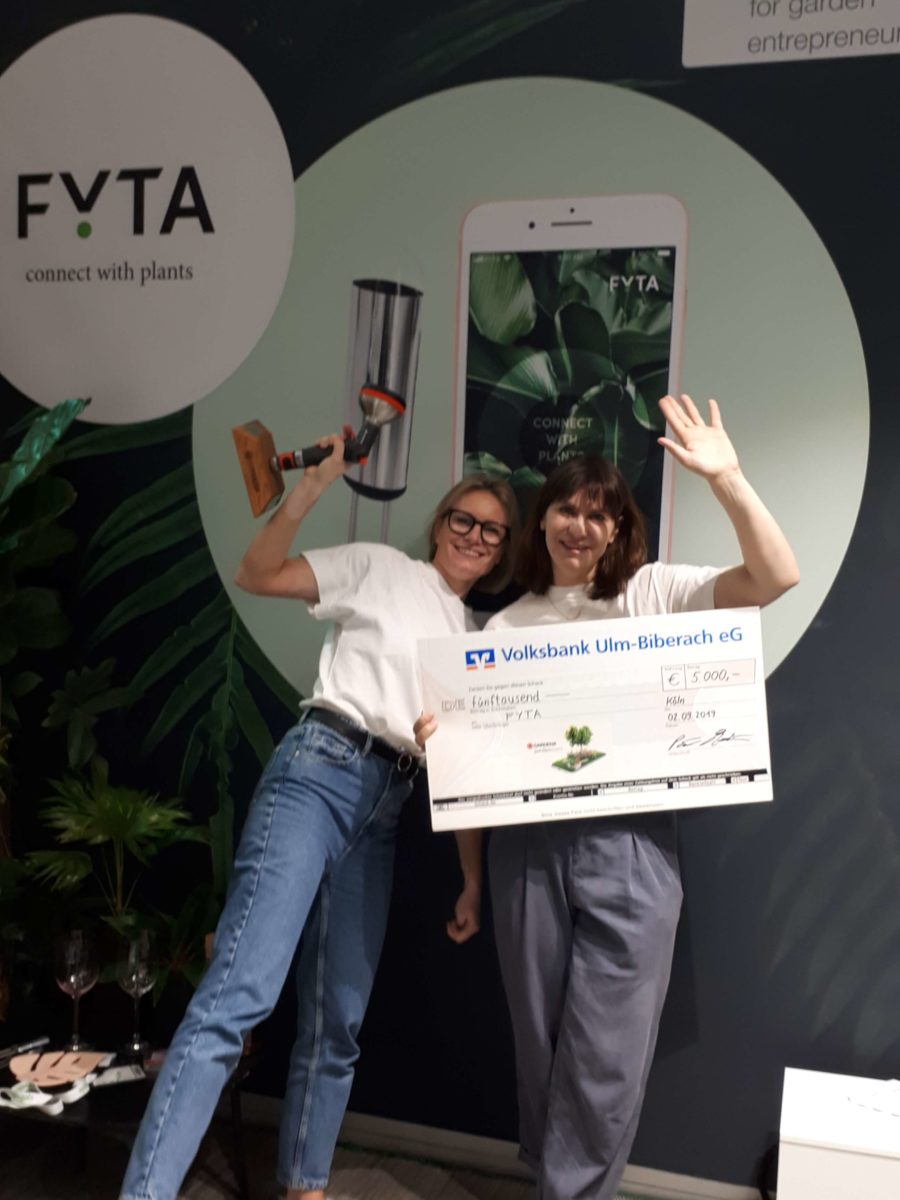 We won the GARDENA start-up award!
Last week we were invited by GARDENA and the Messe Köln to participate at the SPOGA+GAFA 2019 in Cologne. They sponsored a booth for us and it was the first time we presented the FYTA Beam to a larger crowd. And even more exciting…we came out first in the competition for the GARDENA garden start-up award. Thank you GARDENA! We had an amazing time.
? funded on Kickstarter!
Wohooo…we made it! The FYTA Beam campaign on Kickstarter reached its funding goal of €50,000 today and we still have a few more days to go.
Thanks to all of you! We're over the moon!
FYTA Beam go……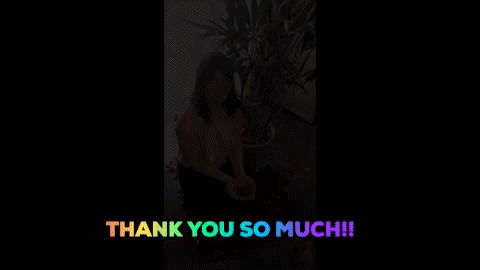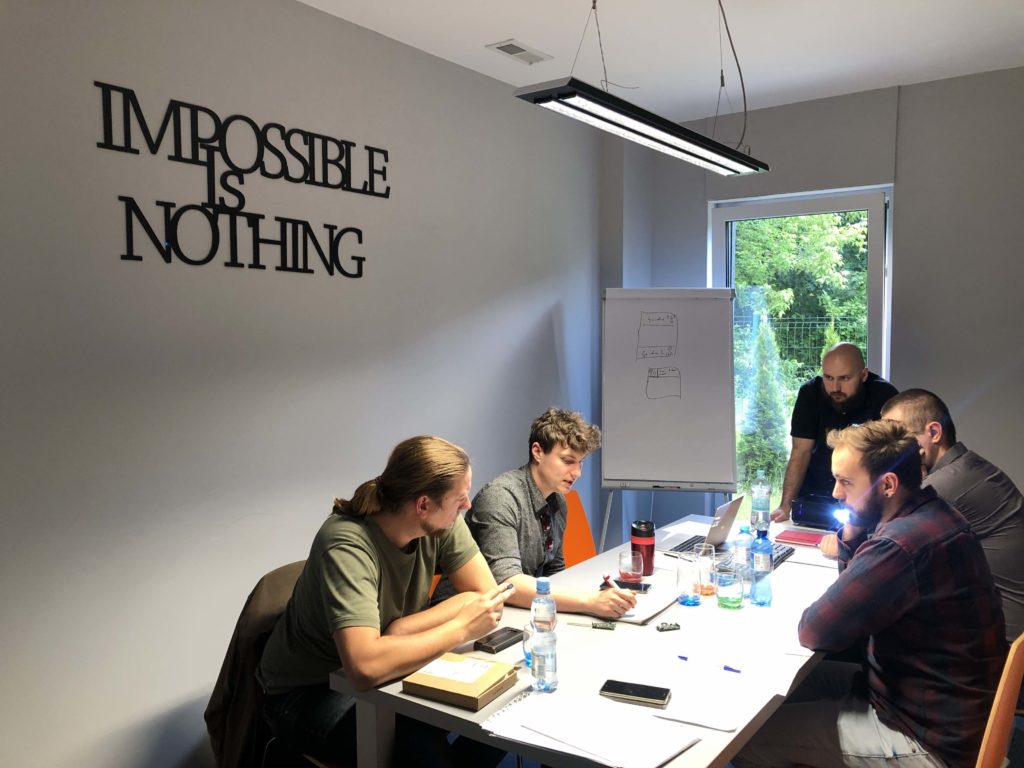 Impossible is nothing!
Our team went to Poznan (Poland) to work with our amazingly talented app and backend developers from VAO on a few issues regarding the Hub-Server connection and App functionality. The most fascinating part of developing an IoT product is to see how the best ideas often emerge out of a need to resolve a seemingly difficult problem.
Video did NOT kill the radio stars!
Today we were invited for a live interview to Berlin's cooles radio station, FluxFM, to speak about FYTA and the Beam. This was so fun and exhilarating! Did you catch it?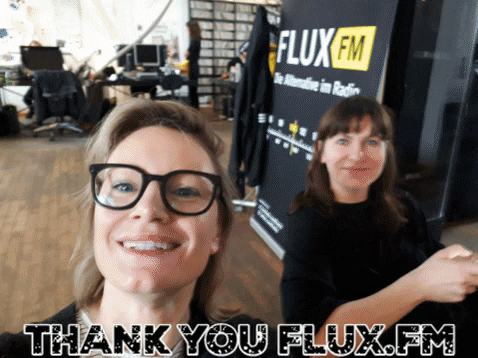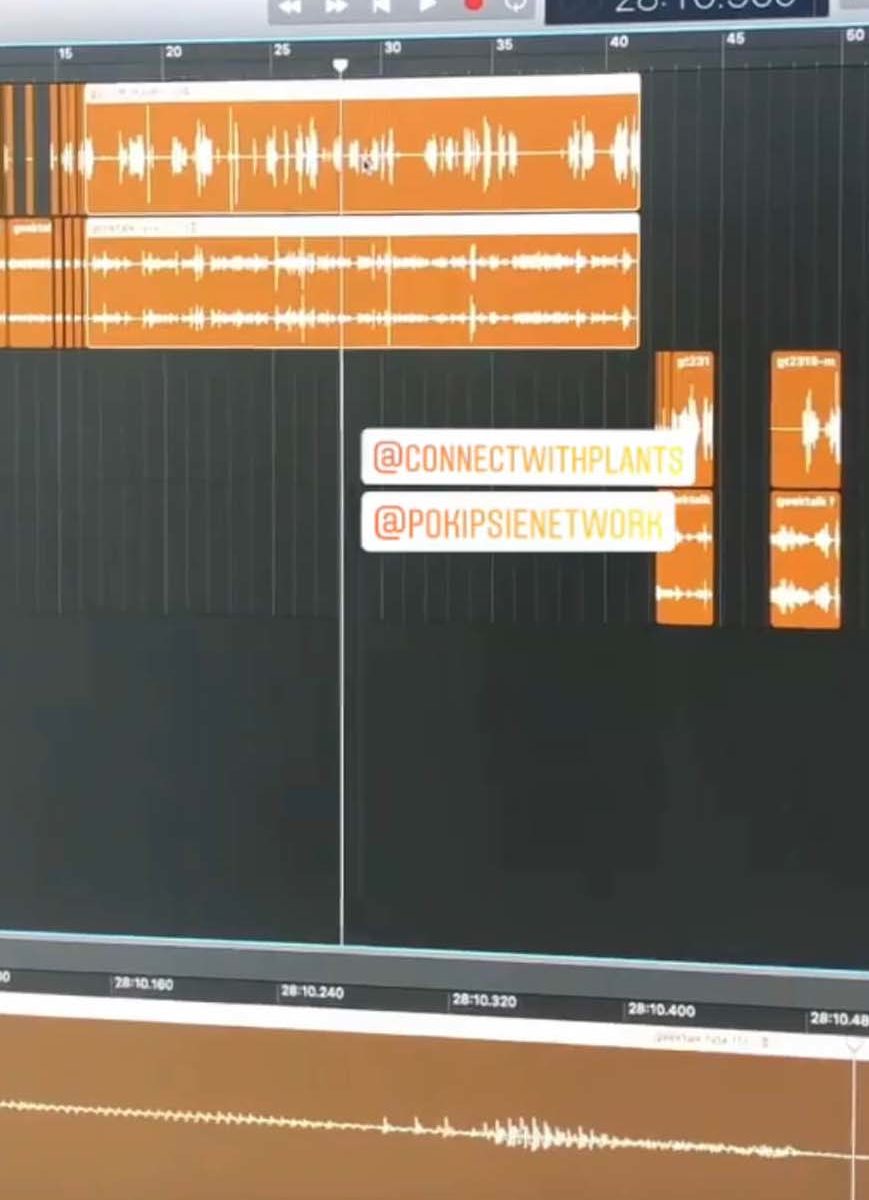 When newbies talk geek ...
Claudia and Sylvie were interviewed by Martin Rechsteiner from lebesmart.ch blog for his geektalk podcast. Thank you Martin for a lovely chat! If you like to listen in, head over to geektalk. (German only)
We're on Kickstarter!
We're beyond excited! We can't wait to see how people will receive the FYTA Beam. Wish us luck! Or better yet: support us. Pretty please.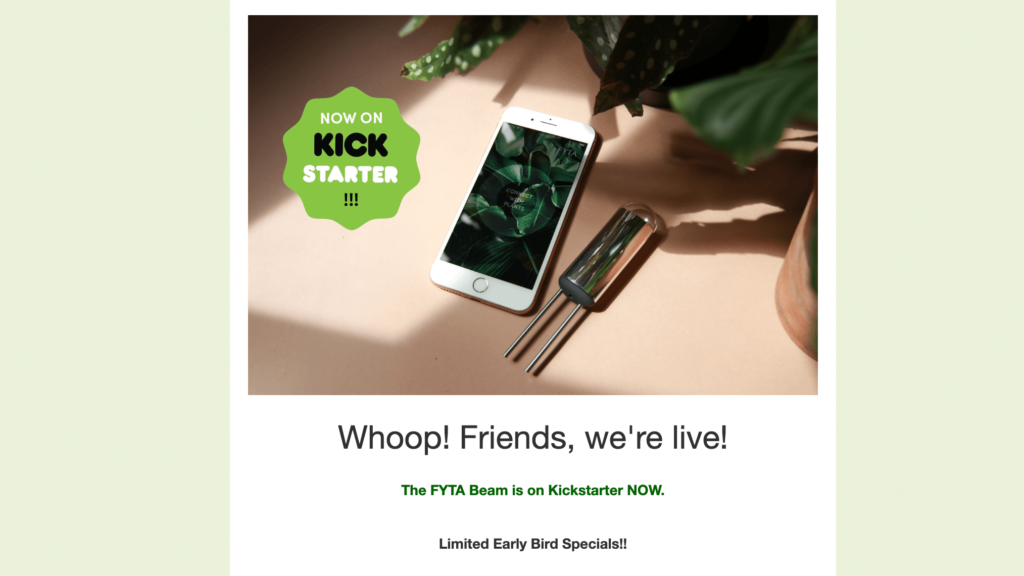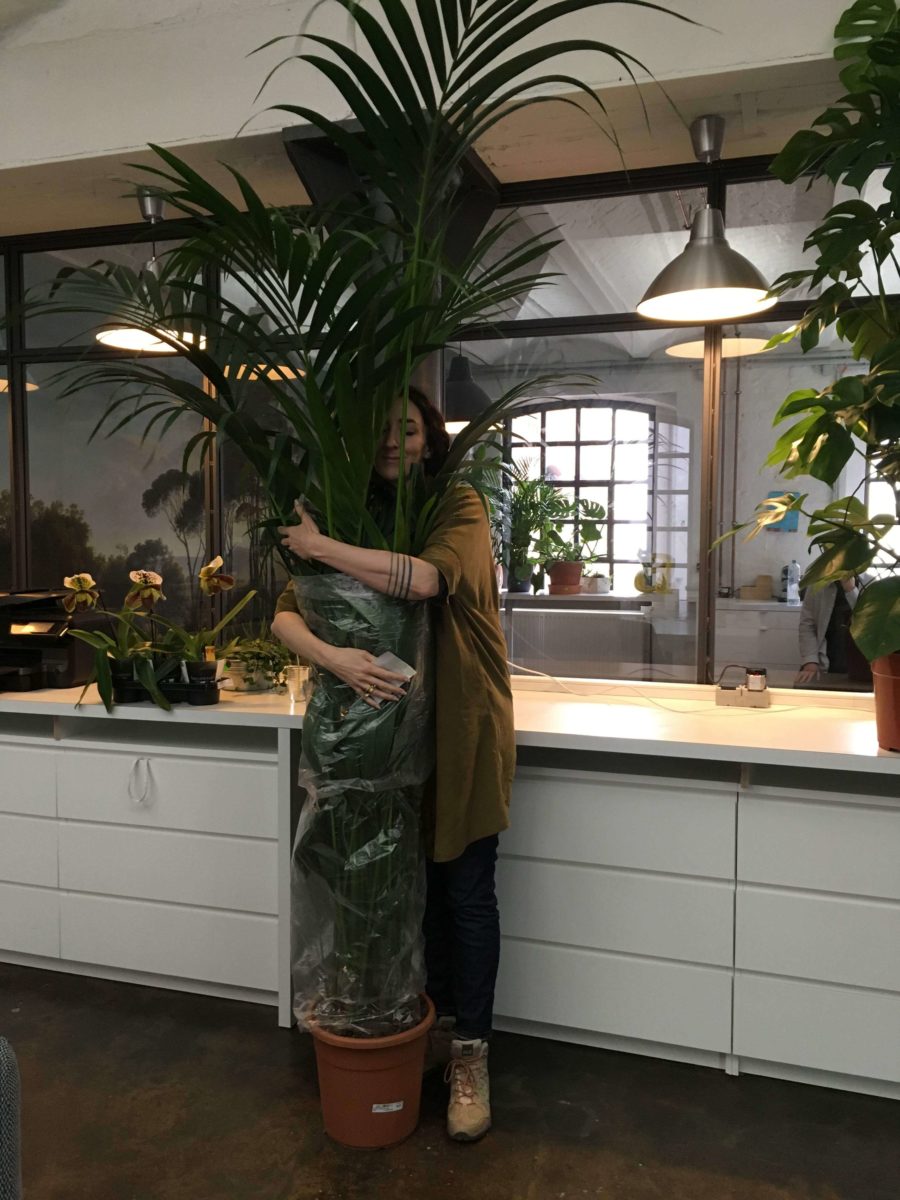 Run on plants
Our green friends are finally moving into our new office. They will star in our Kickstarter Video but will otherwise brighten our days at work. Our designer Chrish has already tagged her favorite.
It beams!
We've almost completed the hardware development. We successfully tested the network connections today with our prototypes. The sensors are speaking with each other! We can't wait to show you the final design…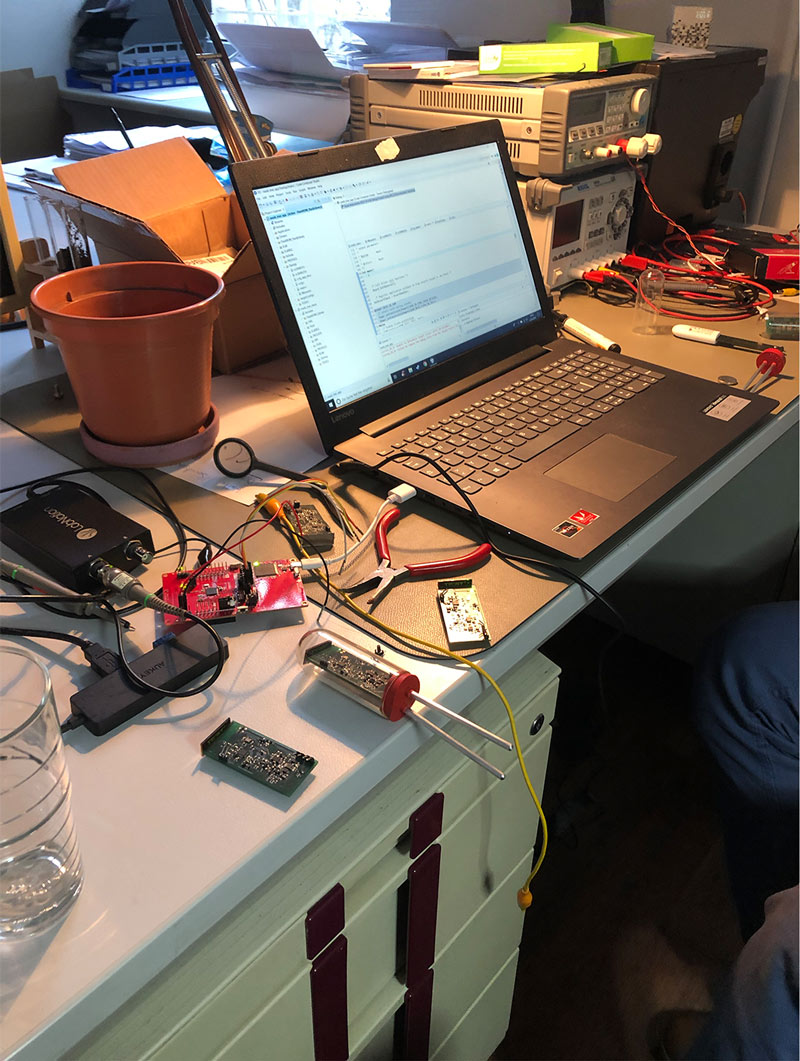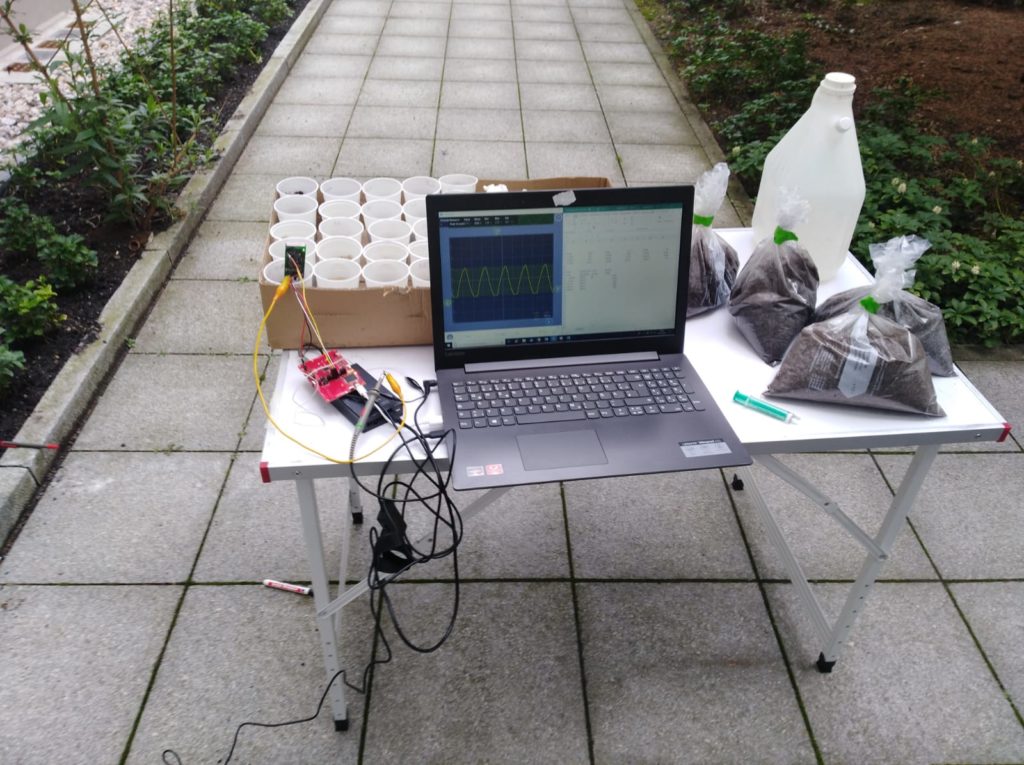 Tune it!
We're busy testing and calibrating our plant sensor this week. So far, we've been achieving great results. There's reason to be optimistic.
Designers at work
We're at a glass blowing workshop: designers Arne Soltau and Stefan Knauf of Studio Sacrale are checking in on the production process. This is the glass casing of our base station.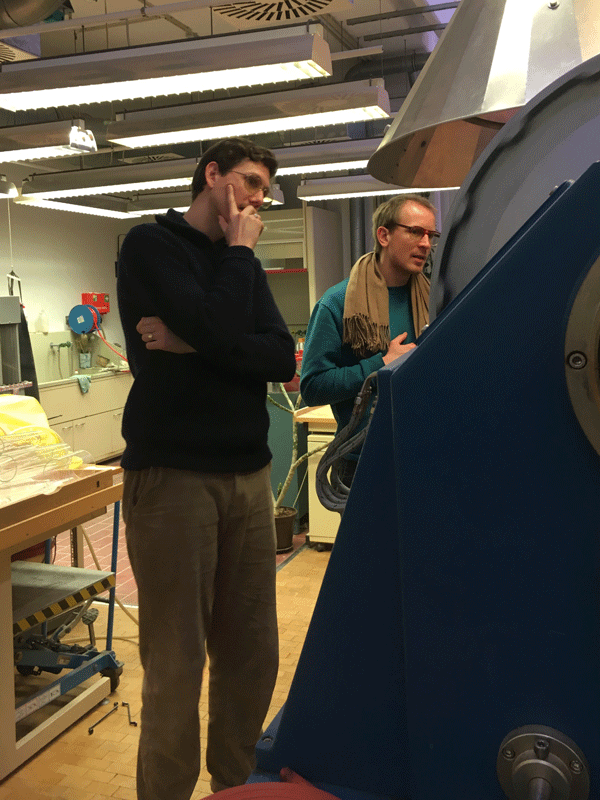 In Rank and File
Our peace lilies have settled in well. From now on it's all about waiting, weighing, watering, fertilizing, observing….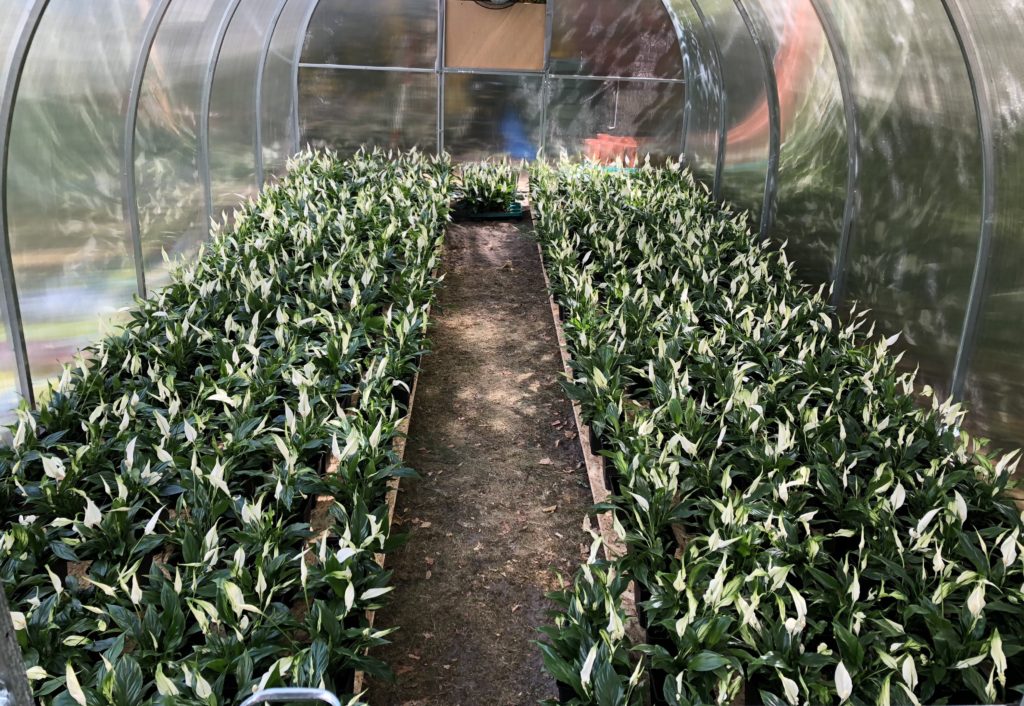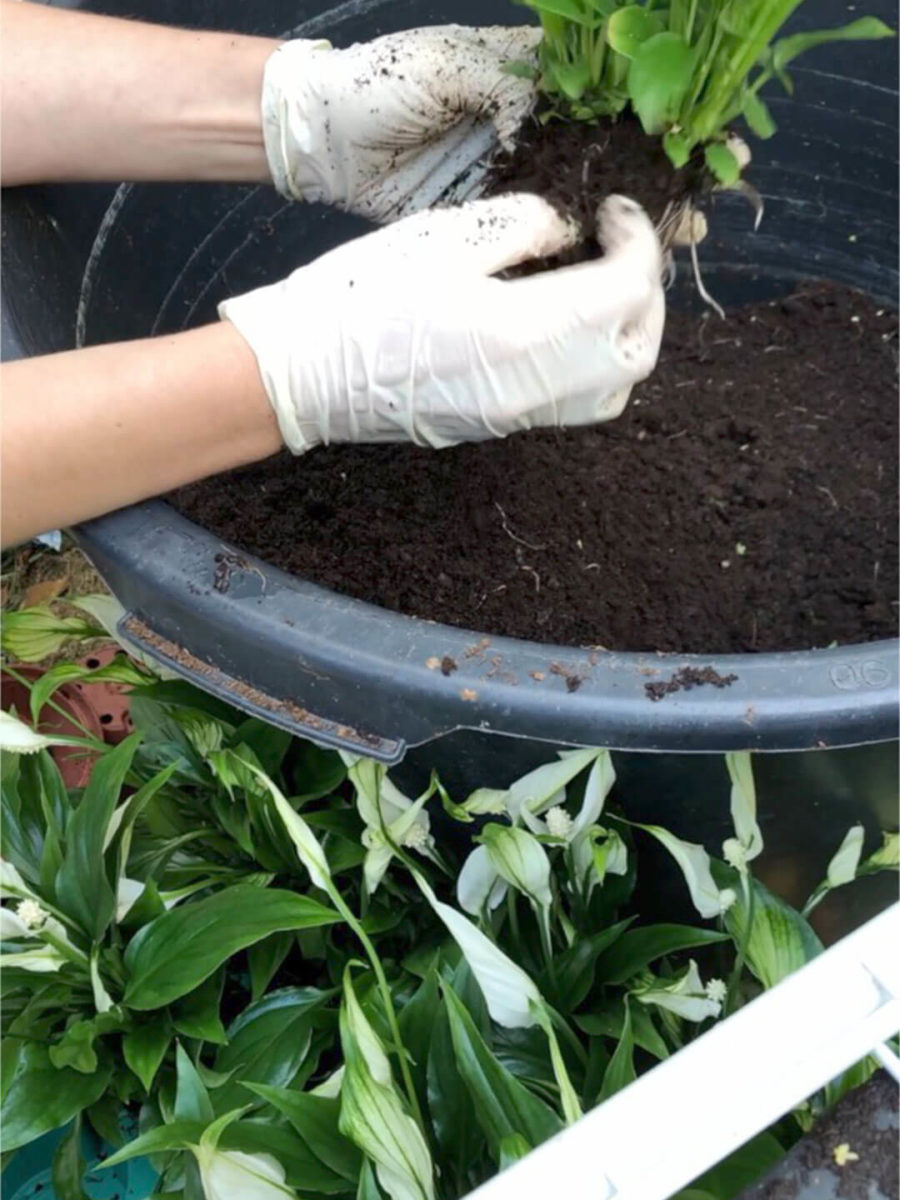 Time to Repot!
…it can't be done fast if you have 440 plants. But the good weather and some music help to put us in the right mood.
Measuring the Plant
Any well-planned experiment starts with the examination of the plant. The Albrecht-Daniel-Thaer Institute at Humboldt University Berlin will be supporting us for the duration of our test.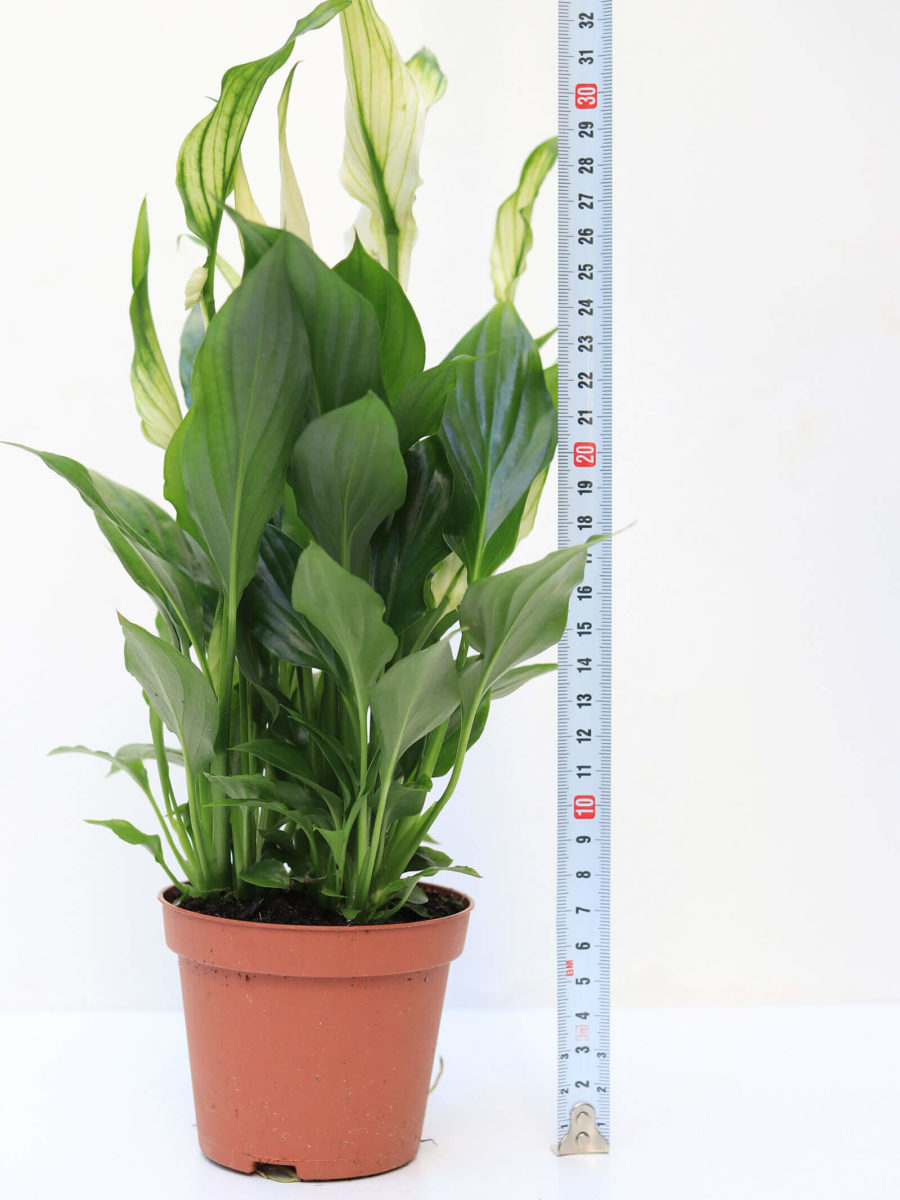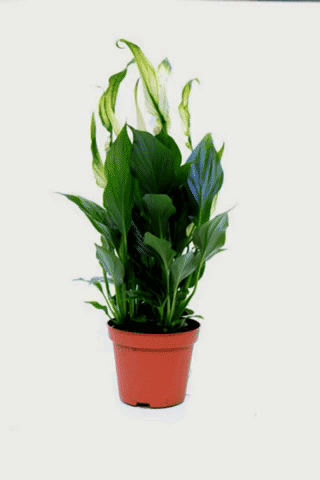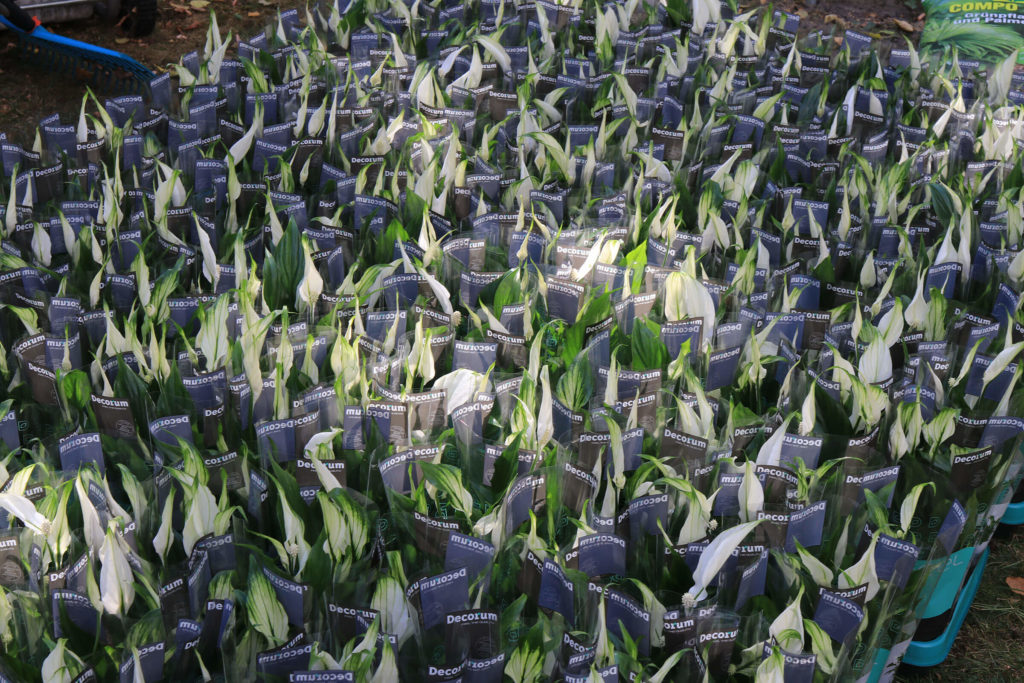 Our peace lilies have arrived!
440 peace lilies are going to live in our greenhouse for the next few months and will take part in our experiment. Peace lilies are especially suitable for the endeavour because they are very sensible to changes in their nutrition-intake. We're eager to see what happens!
Our greenhouse is up!
Here we will conduct (top-secret) botanical experiments during the next few months, in order to find out how we can make our house plants happier. Psst!